CALL NOW 888-272-1316
GET YOUR $500 OFF PROMO CODE
NEW CUSTOMERS ONLY. LIMITED TIME OFFER. PROMO CODE CAN ONLY BE USED ONCE

Travel Alert:
Do not book your next vacation until you read this…
Pre-paid vacation packages are the wave of the future. Millions of dollars are wasted every year as consumers pay full retail prices for travel. The major travel suppliers and airlines have made it more and more difficult for travel agencies to survive but a new and innovative solution for specialty travel agencies is here.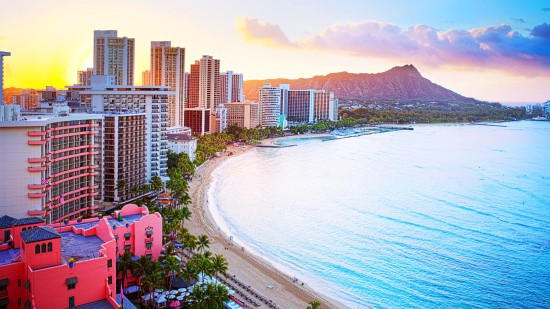 What Are Pre-Paid Packages?
The future of discount travel!
Pre-paid packages allow travel agencies to utilize wholesalers, group rates and airfare consolidators to save big bucks and pass that savings on to you. With huge purchasing power, agencies can offer rock bottom pricing without directly competing with online rates from airlines and hotels.
How Does It Work?
Just lock in your package and pick your dates!
Just buy your package online and call the agency when you are ready to schedule dates. The agency will help you find available dates and assign you to an experienced travel agent. The travel agent will help with any add-ons or changes so you can customize your package with a 110% price match guarantee. If the travel agency can't beat any deal you can find they will give a 110% refund of your purchase price.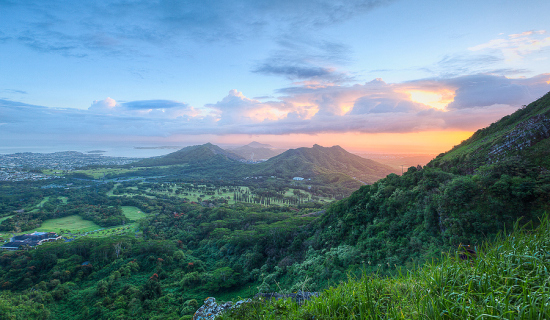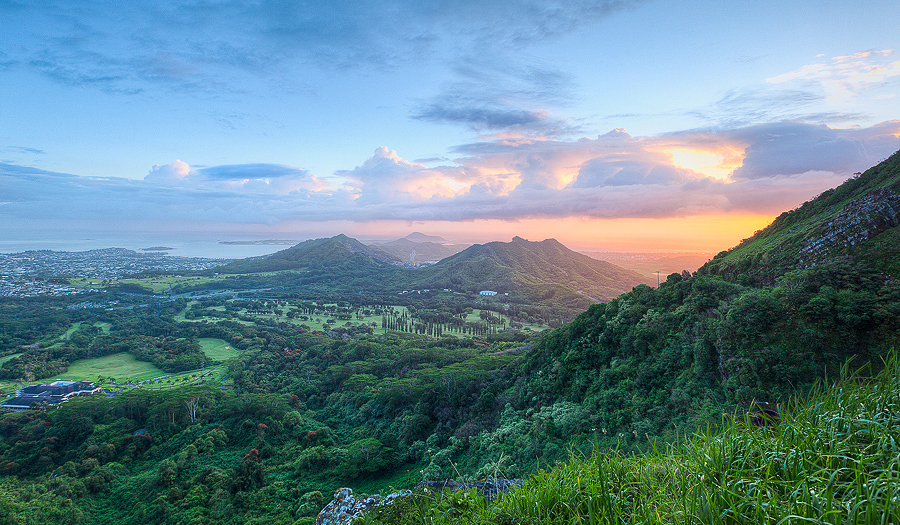 What Happens If I Don't Go?
You get your money back!
As long as your airline tickets and hotel have not been purchased, you can cancel at any time and receive a full refund of all monies paid. There is zero risk. Your package is backed by a travel agency that has been serving Los Angeles for over 35 years.